Zinédine Zidane has played down the 'Ronaldo v Neymar' billing being given to the Champions League clash between Real Madrid and Paris Saint-Germain, insisting the tie will be more than just an individual battle.
"We talk about two great players but tomorrow it's Real Madrid v Paris Saint-Germain, not Neymar v Cristiano," he told a news conference.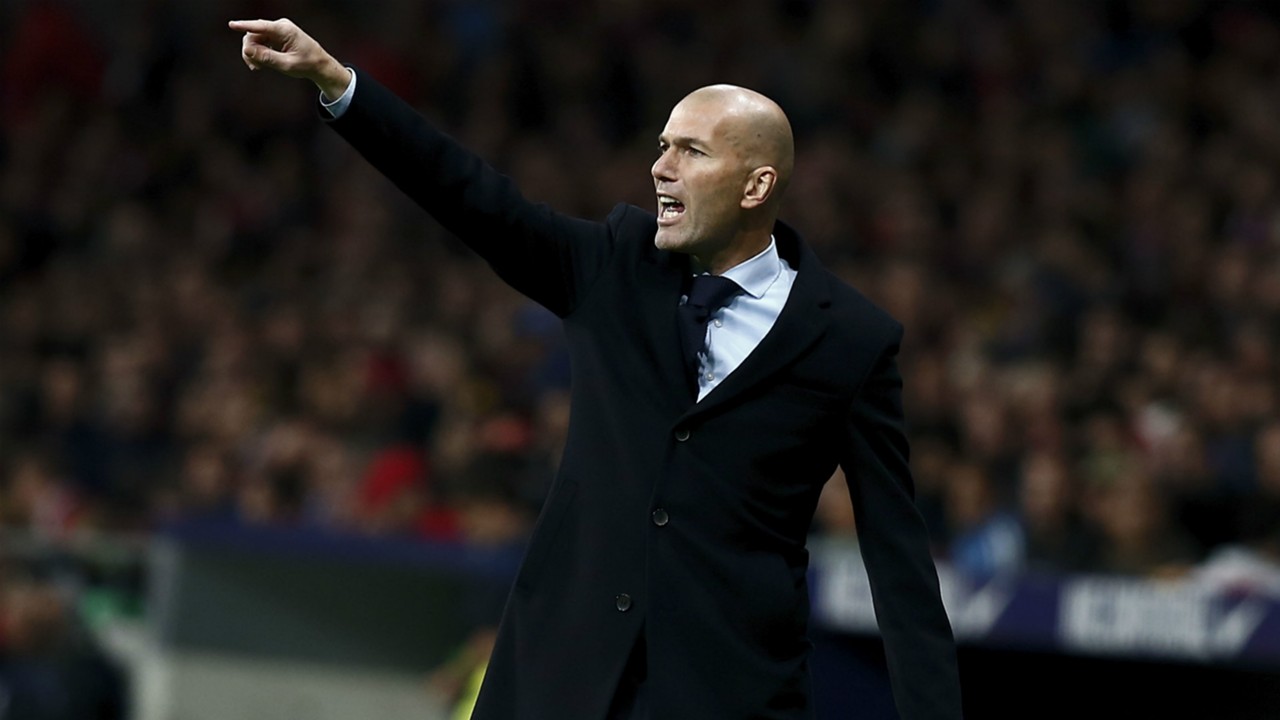 "We can talk about a player like Cristiano, who has done amazing things in the game and won five Ballons d'Or, but everyone can see Neymar's quality on the pitch."
"He's a quality player but we don't want to see a duel between Cristiano and Neymar, we want to see Real Madrid v Paris Saint-Germain."