Mesut Özil claims it was "easy to say yes" to an Arsenal contract extension, with his sights being set on "some titles with the team".
Özil told Arsenal Player on his decision to put pen to paper: "It feels really good."
"I'm really happy to sign here for such a big club like Arsenal. I've always said to the club that I'm happy here and now I've signed, I'm really happy."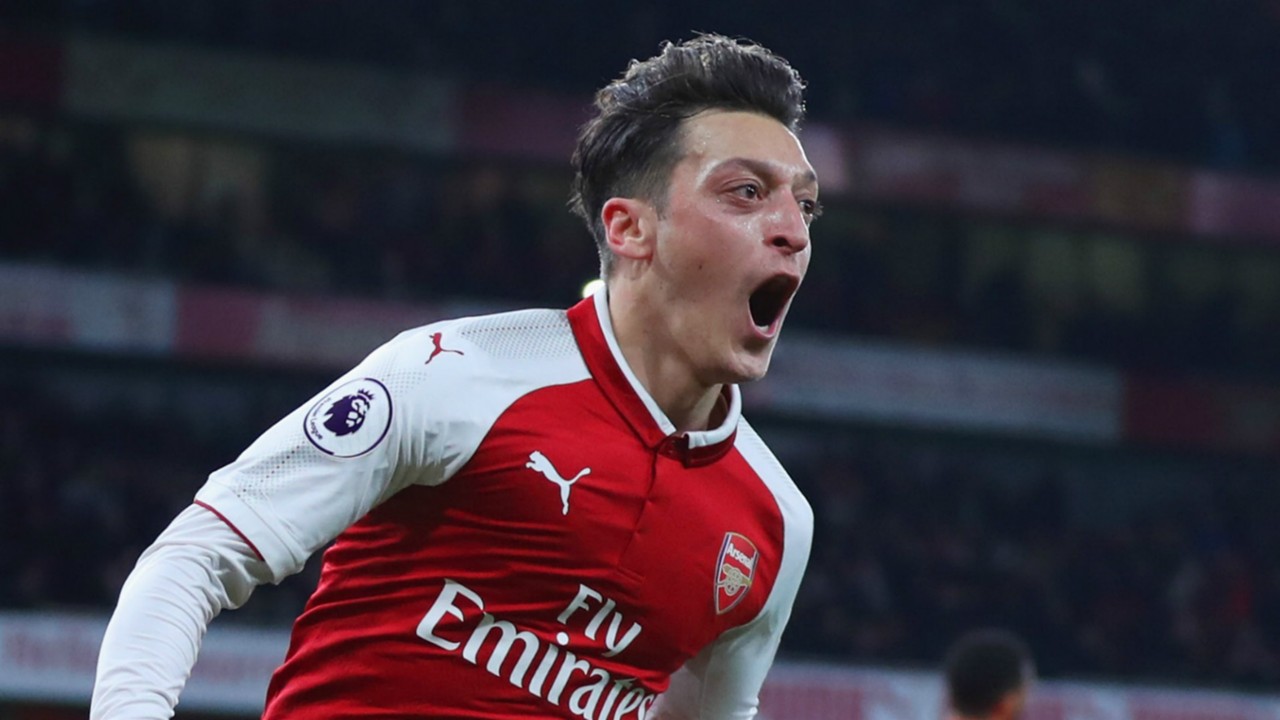 "My teammates and family have always supported me. I have a lot of goals here with the team, I want to reach those and I'm really happy. I love the city."
"Before I signed the contract, I spoke with my family about what the best decision was for me. At the end of the day, it was really easy for me to say "yes" to the club."