Chelsea ace Eden Hazard insists he can't be considered at the same level of the world's best two - Cristiano Ronaldo and Leo Messi.
Indeed, Hazard says it isn't an ambition to reach the level of Real Madrid star Ronaldo and Barcelona's Messi.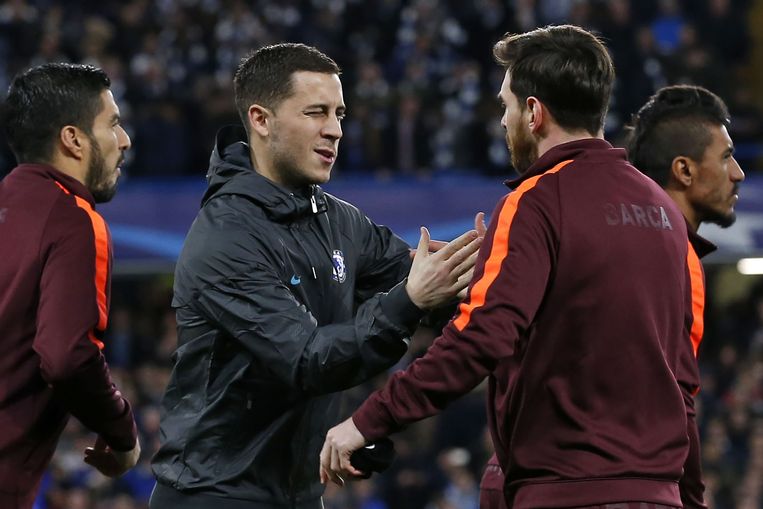 He explained to SFR Sport: "I have already answered a lot of times. I think I'm not at their level. They score and make the difference every weekend, not me. I can be a bit like that at times, but I still miss the regularity that makes the difference at the highest level and in big matches."
"I try to work. It's the journalists who compare me to them. But I am me. I'm trying to be Eden Hazard as I've been doing for 10 years."