Due to Financial Fair Play regulations, Paris Saint-Germain will need to sell players for at least 60 million euros in order to comply. 
Although they escaped more harsh sanctions from UEFA, PSG are still facing a significant problem. They must generate 60 million euros worth of player sales by June 30th in order to avoid further punishment.
The commission had previously ruled that the club couldn't have a deficit above 30 million euros over the past 3 years, which PSG respected.
However the commission had an issue with certain sponsoring contracts, most notably the one with the Qatar Tourism Authority. This contract, when devalued, puts PSG in deficit, but still within the margin allowed, thus the decision not to sanction PSG.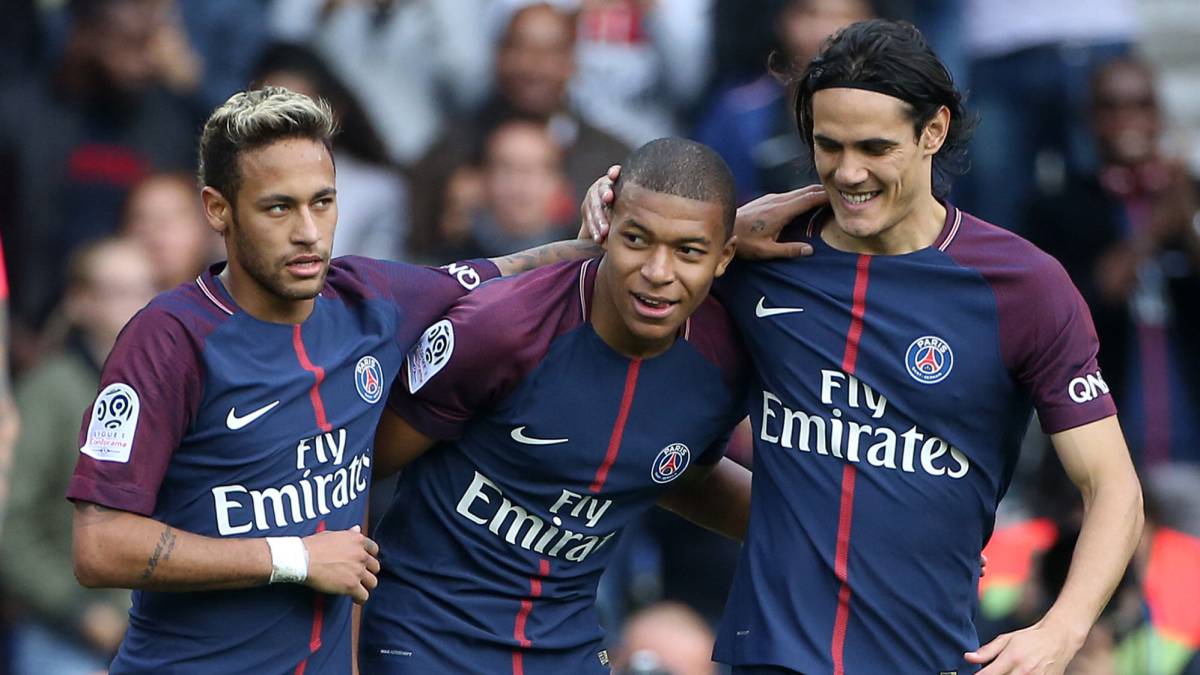 We will have to wait and see which players will be heading out the door in order for the club to avoid serious penalties.